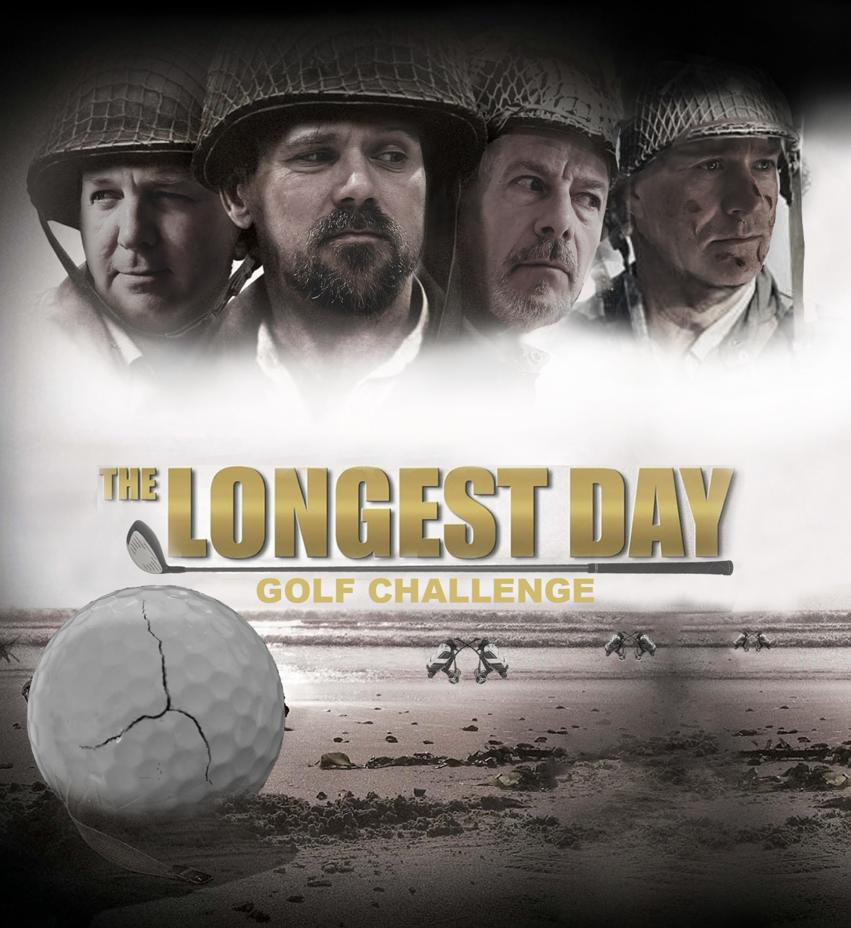 The Longest Day Golf Marathon 2021
Fundraising for PROSTATE CANCER UK
Prostate Cancer is now the most commonly diagnosed cancer in the UK, killing one man every 45 minutes in the UK. That's the same time it takes to play three holes of golf.
That's why we are golfing the distance and taking on The Big Golf Race, to keep men in the game for longer.
The money raised by this challenge will help fund research into life-saving treatments for prostate cancer and provide practical support to men and their families.
To complete the Marathon we will be taking on four rounds of golf in one day at Halesworth Golf Club on the 21st June 2021.
We will be teeing off at 4.30am and then again around 8.30am, 1.30pm and 5.30pm for the last round finishing before dark around 9.30pm!
Our team of four are – Colin Hillier, Steve Collins, Gerry Jackson & Karl Collins
We are all affected by Cancer at some point in our lives, whether that be ourselves or a family member or friend and Prostate Cancer is not widely talked about amongst men.
We would love it if you could donate anything to this cause and help us raise a fantastic amount!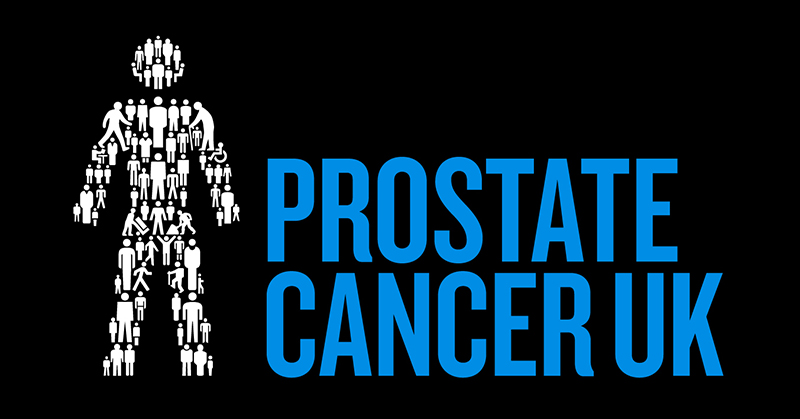 OPEN TO ALL    8AM - 8PM    7 DAYS A WEEK