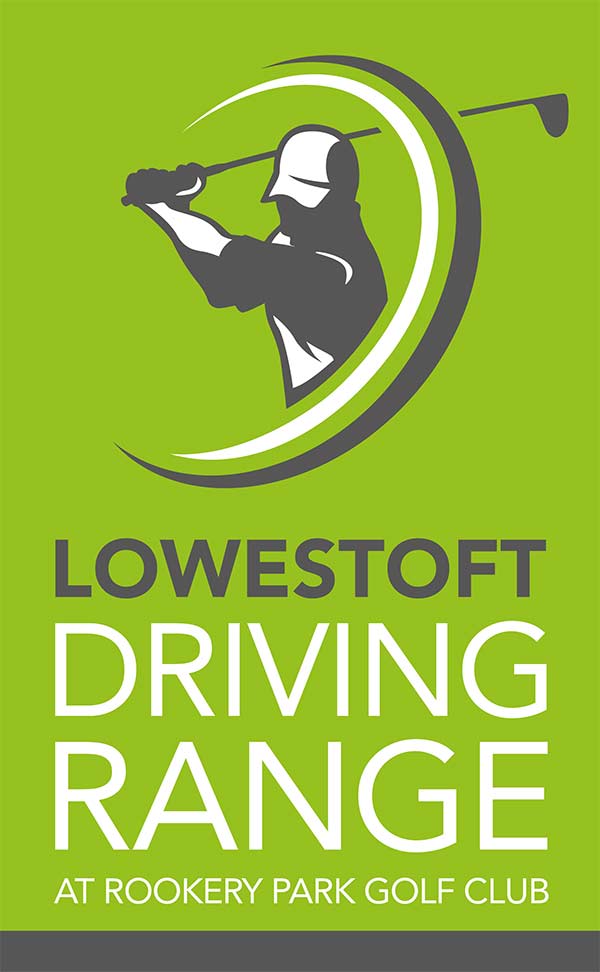 Covid-19 Coronavirus
Safe Return
to Golf Policy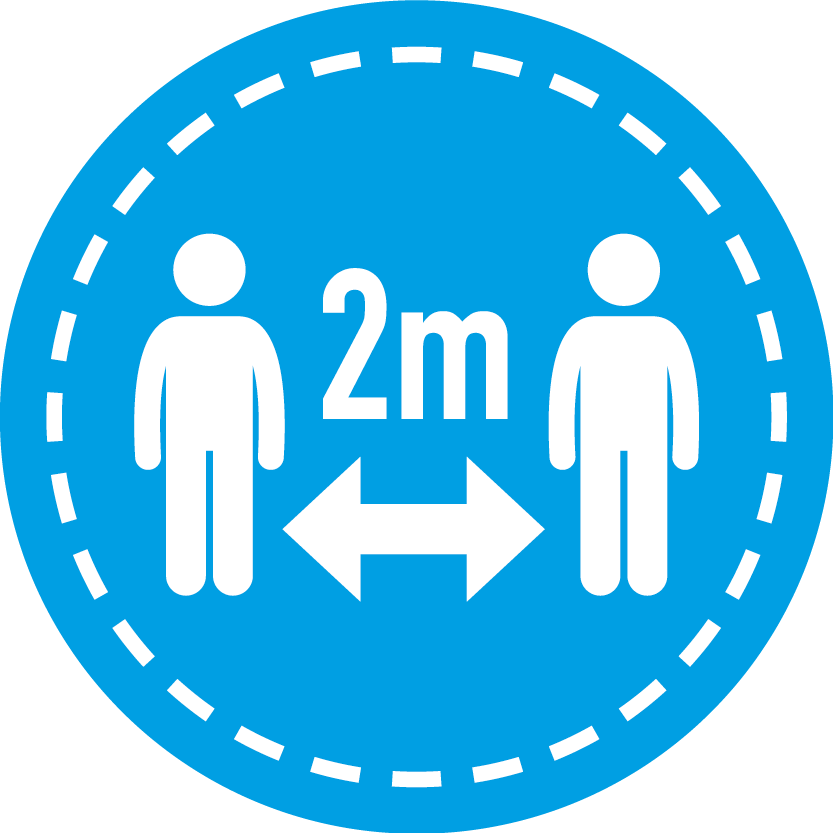 As you know the Driving Range has been closed since the 24th March 2020 during this Coronavirus Pandemic to ensure the safety of our Customers and the wider community.
We are now able to reopen and as from the 15th June 2020 the Driving range will be back in operation. We have put the necessary safety measures in place to ensure the safety of our customers and staff and we need you help and co-operation to ensure everyone can use our facility in the knowledge that they are safe to do so. 
The following measures and restrictions in place are as follows –
No trolleys will be permitted on the driving range at any time to allow space for social distancing.
We have implemented a one way entry and exit system to ensure that everyone can maintain a minimum distance of 2 meters from other users.
The entry and exit system has clear signage throughout including floor markings to show the way.
At the entrance to the lobby there is a 2 meter queuing system in place to ensure only one person is in the lobby at any time. Please adhere to this, there are queuing areas marked along the path to ensure the 2 meter gap.
We anticipate there will be busy periods with everyone eager to get some much needed practice in. With that in mind, when entering the vacant lobby please ensure there is a vacant bay for you BEFORE proceeding with dispensing balls from the machine.
Once there is a vacant bay YOU MUST hand sanitise before touching the baskets or ball dispenser. This is provided for your safety.
We have removed all seating benches to allow additional space. The area along the back wall will be clearly marked as a walkway up and down the range to access bays and to enter and exit the range area. Please keep to this to ensure the 2 meter social distance gap from other users.
Once you have dispensed your balls please take them to the vacant bay and tip them into the tray provided and IMMEDIATELY return the basket to the holder in the lobby, you must maintain a 2 meter distance from others.
Once you have returned your basket YOU MUST hand sanitise again before returning to your bay.
The golf balls will be washed using an antibacterial agent so they will be safe for you to touch.
When you have finished you session YOU MUST exit the driving range at the car park end of the building ONLY. This will be shown on the signage.
At the exit of the building YOU MUST hand sanitise again before returning to your car.
The Driving range entry and exit points, Hand sanitiser dispenser, ball dispenser and toilet facilities will all be cleaned and sanitised regularly to avoid any chance of cross contamination.
All staff will use hand sanitiser, face mask and gloves when washing and reloading the golf balls.
This is a difficult time for us all but we ask for your ultimate co-operation during this time to ensure we can function and remain open for the benefit of all our customers. We will continue to monitor our safety policy and as Government advice changes we will make adjustments to this as required. This is an evolving time so we all need to adapt and evolve with it.
We would like to thank you all for your patience and we hope you enjoy getting back into golf and ultimately improving through practice.
You will see a range of posters from the point of arrival providing instructions to safely use the Driving Range. Please ensure you follow the instructions for the safety of everyone.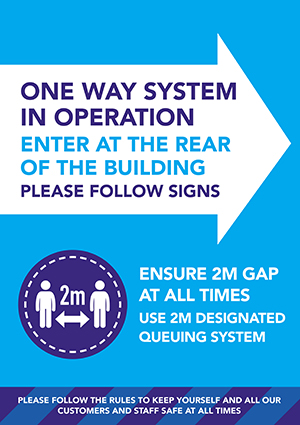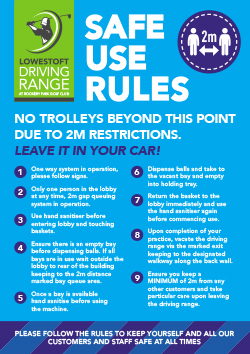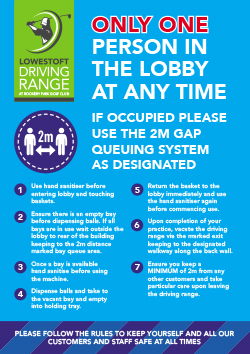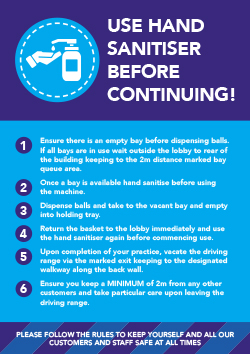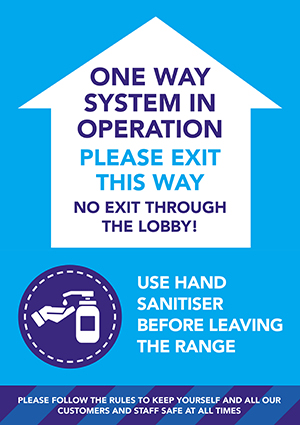 Please follow the rules to keep yourself and all our customers and staff safe at all times